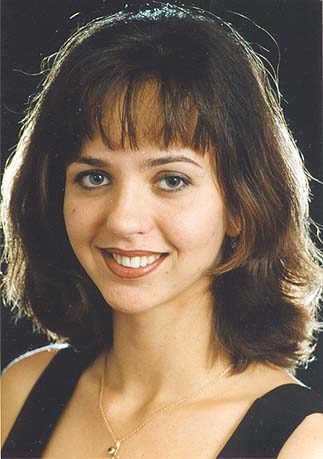 e-mail for Alexandra Kondratyeva
My name is Alexandra, I am 20 (born March 27, 1978), divorced, University student (future economist), kind,
caring, children-loving, faithful, reliable. I play basketball, I like listening to music, dancing and studying. I can
create comfort and coziness, I want to be a loving wife. I want to create a family with a tall and strong man with
brownish hair, who loves children and sport. Age preference up to 35, Caucasian or mixed race, from any
country.